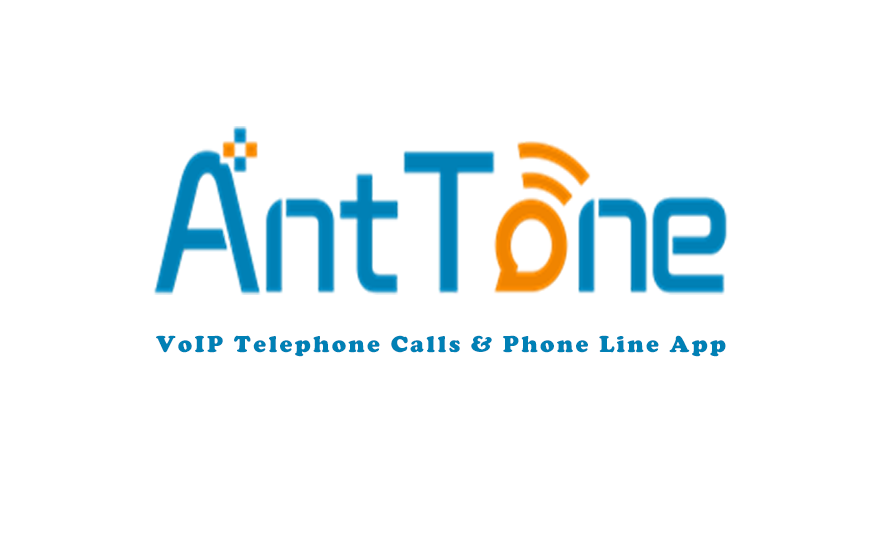 A is a cloud-based phone system that enables users to make and receive calls from anywhere using their laptop or mobile device. It provides organizations mobility and flexibility. It does not require hardware because the service is delivered via the Internet with affordable plans and pricing.
Essential Facts
There are myriad privileges that Virtual Business Phone System offers over the traditional telephone. Some of them are-
Easy setup:-Virtual phone system is easy to set up and use it works wherever you have a high speed Internet connection. Since phone hardware is optional you can get started right away. And when you get your Office phone, all you need to do is plug them in that's it is ideal for remote employees and in the office. You can set it up yourself without the need of IT.
Lowers cost: - Businesses pay for solutions and don't use them to the hugest. It results in a lot of waste a virtual phone system lets you select the right combination of features and lines that work for you whether you need a complete office phone system or a small business VoIP service you get the most value by going virtual. Built in features save you even more you will lower your cost with these premium features included
Auto attendants
Call forwarding
Managed caller ID
Call recording
Affordable International Calling
On Demand Phone Numbers: - If you have a remote team, it is likely that their phone numbers would have different area codes and inconsistent prefixes, making communication a hurdle. If it's a challenge for you, just imagine how it is for your customers. Virtual business phone systems give your team a professional identity to level up their conversations. You have the option of using a toll free number, picking out a local number or even no direct dial numbers altogether. It is all up to the customer.
Privacy is central to a virtual business phone system your employees can conceal their caller ID to make and receive business calls without revealing cell phone numbers. Additionally it encrypts phone calls for the maximum VoIP Security.
Flexible device options: - Wired phone systems require your team to take calls through a desk phone. That's it with voice- over IP your team can communicate from a variety of devices. Virtual business phone systems adopt open, universal standards this interoperability means you can take calls from any IP based device, rather than only a desk phone example device includes
desktop or laptop software
IPads and tablets
conference phones
Android or iOS apps
Wireless VoIP office phone
5. Intelligent Call Routing: - Handle incoming phone calls with ease and direct them to the right people. If your team is only accessible by cell phone you already know how frustrating it is to transfer calls. Virtual phone service providers eliminate this hassle.
To conclude if a business wants to handle incoming calls with the utmost reliability it also needs to be dead simple for everyone to use and virtual business phone system is the best option for it.